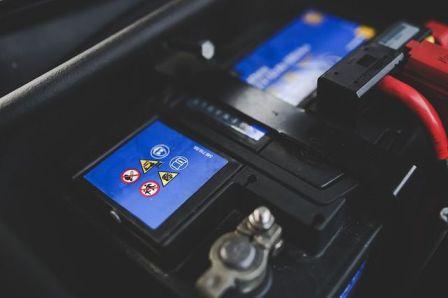 Jump Start Miami
Jump Start Miami – Interrupting your journey due to a vehicle that won't start is a very unpleasant experience, one that several drivers have encountered occasionally. This can be because of several reasons that include engine failure, wiring problems, or the common reason – Battery discharge. When a car battery malfunctions or discharges, starting the vehicle becomes quite difficult. You will need the services of a professional to get the vehicle moving again. This is exactly where Cutler Bay Towing comes in. We are a proud provider of vehicle jump start Miami services in the Cutler Bay region. With several years of experience in the field, we provide some rather remarkable services that will get you moving in no time.
Jump Start Miami – Your battery may be drained from leaving the lights or other electronics running. The battery may also just be old and due for a replacement. Whichever your battery situation, we have a team of car jump start and battery experts who will ensure that the problem is well taken care of. For batteries that are out of charge, the professionals will come prepared to jump-start the vehicle and get you back on the road. We also provide battery re-charge services if you need the battery full before getting back on your journey.
Jump Start Service
Our car battery experts are on call throughout the day and night, all week. This ensures that we are there for you whenever you need our car battery services. The team is always prepared and ready to come to your assistance whenever you call for them. You can thus rest guaranteed that you are covered notwithstanding the time of day or night.
Jump Start Miami – We act fast and with precision whenever our battery re-charge and vehicle jump start services are required. As soon as the call hits our station, we send over a team of proficient and well-equipped battery experts to your location. They will quickly assess the situation and inform you on the way forward, whether a jump start will suffice or if you need a Battery re-charge.
We value your complete satisfaction and have tailored our services to your needs and expectations. Our professionals are especially dedicated to not only meeting your expectations but exceeding them as well. The variety of vehicles covered under our jumpstart and charge services will ensure that you get services irrespective of the type of car you drive.
In the event that the problem can be solved by neither jump-start nor battery charge, we provide towing services as well. The vehicle will be safely towed to the garage or any other location you specify.
Get in touch with us whenever you experience vehicle battery malfunctions and get an amazing jump start and battery re-charge services.