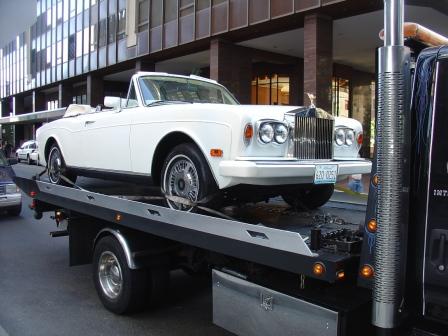 Towing Cutler Bay
Towing Cutler Bay – For any vehicle owner or driver, car breakdowns and accidents are a challenge you are likely to face occasionally. You may be a careful driver but still have a breakdown due to a battery malfunction, flat tire, or even bump into the rear of another vehicle. When these challenges present themselves, you will need reliable towing services to move the vehicle from the point of the breakdown to the intended destination. Cutler Bay Towing is a family-owned towing company that provides outstanding towing services in the Cutler Bay region. We offer a wide range of towing services to help you solve every vehicle problem you may encounter on the road.
Towing Cutler Bay – Going down on a flat tire is a rather common experience for drivers. If you do not have a spare tire for a tire change, the only quick way out of the situation is by getting our towing services. we will tow your vehicle to your destination of choice – garage, home, or anywhere else you specify. This will give you adequate time to prepare for a tire repair or tire change.
Towing Cutler Bay Service
Our Towing company observes all safety measures during a tow to ensure that the vehicle reaches the intended destination in perfect shape. Whenever you call for our towing services, you can rest guaranteed that the vehicle will be handled with remarkable care by our meticulous team. The towing methods we use have been proven to cause minimal to no damage to your vehicle.
We specialize in towing and are well-equipped for the job. We possess various equipment that facilitates a safe and efficient tow. for the safety of your vehicle, we use lowboy and flatbed towing. To avoid scratching the exterior of the vehicle during the tow, we avoid the use of chains to strap them and instead use strong leather straps.
Variety is a noteworthy factor in the range of towing services we provide. We cater to your towing needs irrespective of the type of car you need them for. It may be big, small, heavy, or light, but still, we will have the expertise and equipment to tow it. We also offer towing services for a variety of situations. Whether you swerved into a ditch, stuck on the mud, or had a breakdown in the middle of the road, Our Towing service will provide ideal towing services. We are also fast and will help you through the situation in a flash.
For dependable towing services in Cutler Bay, get in touch with us today.