ABOUT US
We only provide services that meet your high quality and efficiency standards.
South Miami Towing
Access to reliable vehicle towing services is crucial to any car owner. Situations are likely to arise where the only option you are left with is having your car towed to the intended destination, a garage, filling station, or even home. A reliable tower ought to be proactive and respond to your call fast. Operating in the Cuter bay region, Cutler Bay Towing is a local towing company that provides some rather remarkable towing services. We are transforming the vehicle towing industry in the city and providing fast, accessible, and efficient towing services.

Cutler Bay Towing Company
Delivery of quality towing services forms an important element of our operations. Our clients seek the best towing services and we promise to deliver just that. Having been in the industry for a while now, Cutler Bay Towing has learned all the tricks and hacks that are necessary for the delivery of the finest quality towing services. We understand towing inside out and know every means of satisfying your towing needs. Our towing team is made of qualified and experienced professionals who have perfected their skills with years of practice and service delivery. With our services, therefore, you can rest assured of great towing services.
Convenience is among the things we seek to address through our towing services. We totally understand the inconveniences of experiencing a car breakdown or running into an accident. To save you the trouble of finding an efficient towing company, Cutler Bay Towing has designed its services to help you out of every situation that may require towing. Whether your vehicle is stuck on a ditch and you need it towed or you have a faulty engine and need the vehicle delivered to the repair shop, Cutler Bay Towing has certainly got your back. We have a team that has been properly trained to deliver exceptional towing services.
Cutler Bay Towing Service
We are a highly responsive company that responds to your call swiftly. Within a short time of your call, we will have a team at your location ready to provide the required services. We also possess every tool and equipment that is required for a smooth tow. Our flatbed and lowboy towing gear is suitable for the safe towing of your vehicle. The towing trucks we use have also been designed to handle a diverse range of vehicle models and sizes. The team is also friendly and will make your experience as comfortable as possible.
Contact us anytime you seek impeccable towing services.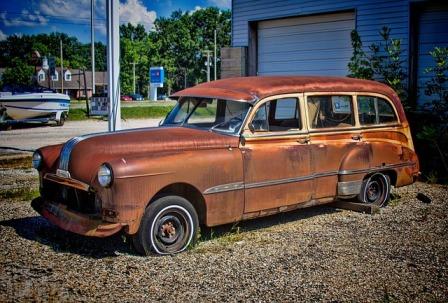 WHY CHOOSE US
Cutler Bay Towing is a center of excellence and reliability in the provision of local towing services. We are a fully licensed and certified towing company that provides brilliant towing services locally in the Cutler Bay region. Blending our vast experience with a commitment to quality service delivery, we are on the front line of providing fast and efficient towing services to all clients. We connect with each and every client to have a full understanding of the kind of services they seek and their expectations of our services. We then embark on tailoring services to meet the individual requirements of the client for a wonderful customer experience.